The difference is noticable
Here at Heartland, we want you to feel happy and peaceful in your home. Part of creating that is always listening to you, the homeowners. From initial inspection to the final walk-through our goal is creating a quality and affordable product that leaves you speechless.
Another big part of our philosophy is total honesty. If after our initial consult we believe you need a different professional to come in and prep the area or complete complex work, we will tell you so. Our main goal is getting the job done right, not putting the most cash in our pockets.
Interiors: bathroom | kitchen | cabinets | bedrooms| living area
Exteriors: roofs | decks | siding | windows | doors | covered porches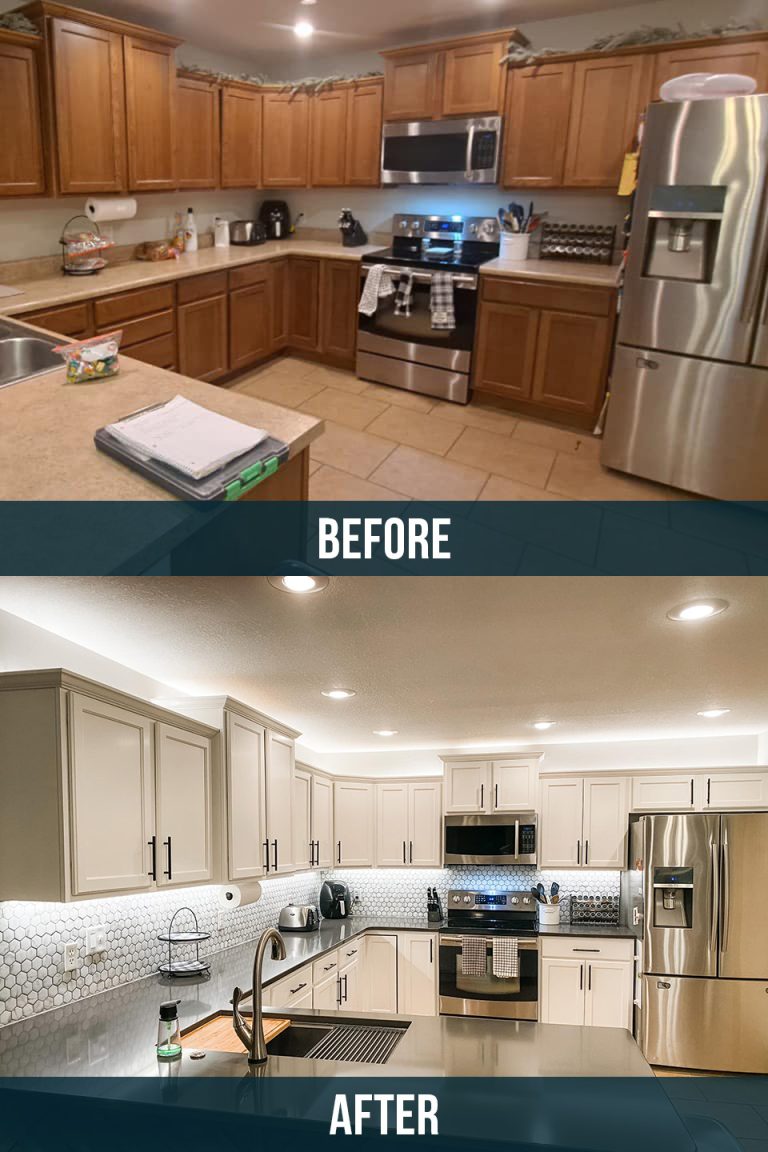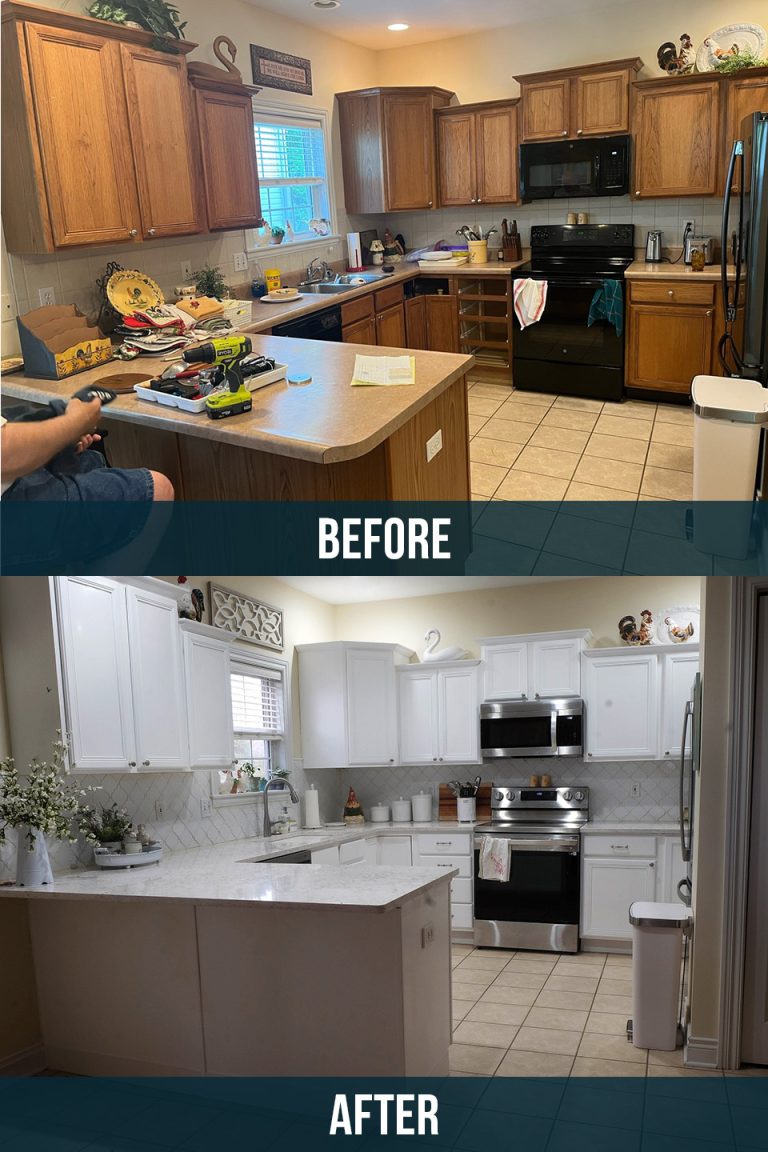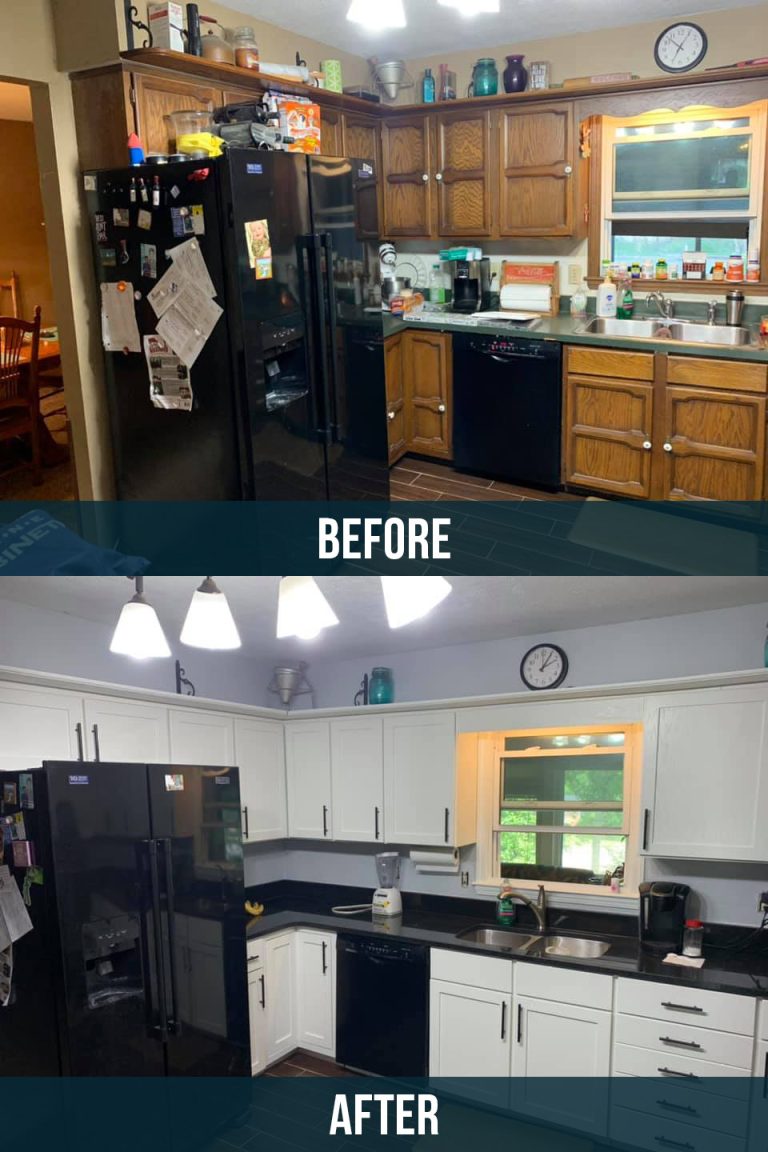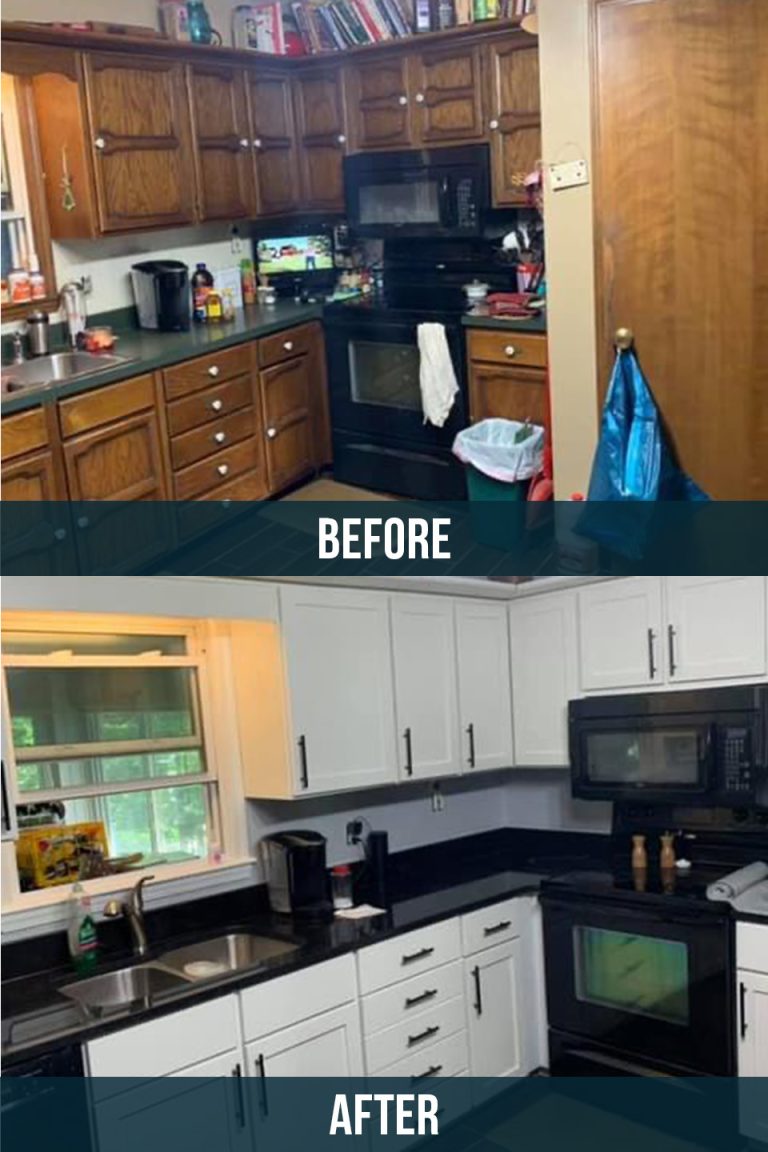 Think Quality.
Think Affordable.
Think Heartland.
We hold the belief that a home should be a manifestation of your dreams, and it is our mission to bring those dreams to life. Through our meticulous and professional approach, we strive to create a living space that not only meets but surpasses your expectations.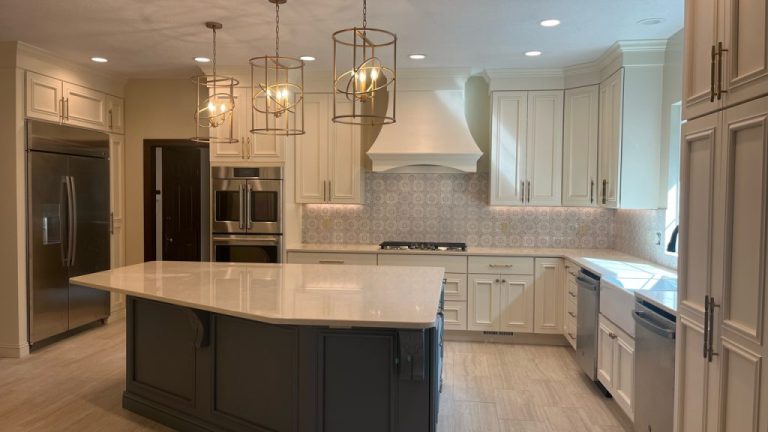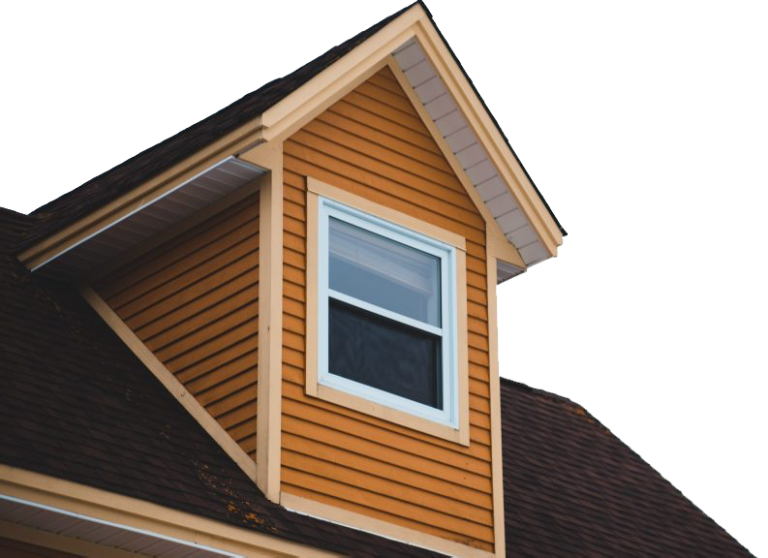 Discover the pinnacle of excellence in exterior remodeling and additions with Heartland Homes. Our unmatched expertise and dedication shine through in every project, transforming houses into captivating works of art. Experience the difference of superior craftsmanship and innovation as we redefine the essence of home exteriors.
Every home needs a roof — and every town has a multitude of roofers waiting to do the job. But our goal as a roofing company isn't just to create a high quality, durable roof — it's to save you money, too. For every roofing job, we check with your home insurer to see if the service could be partially or fully covered. Our team is skilled at assessing if the damage might be covered and works directly with your insurance company so you don't have to. And it doesn't matter what company you use — we work with them all.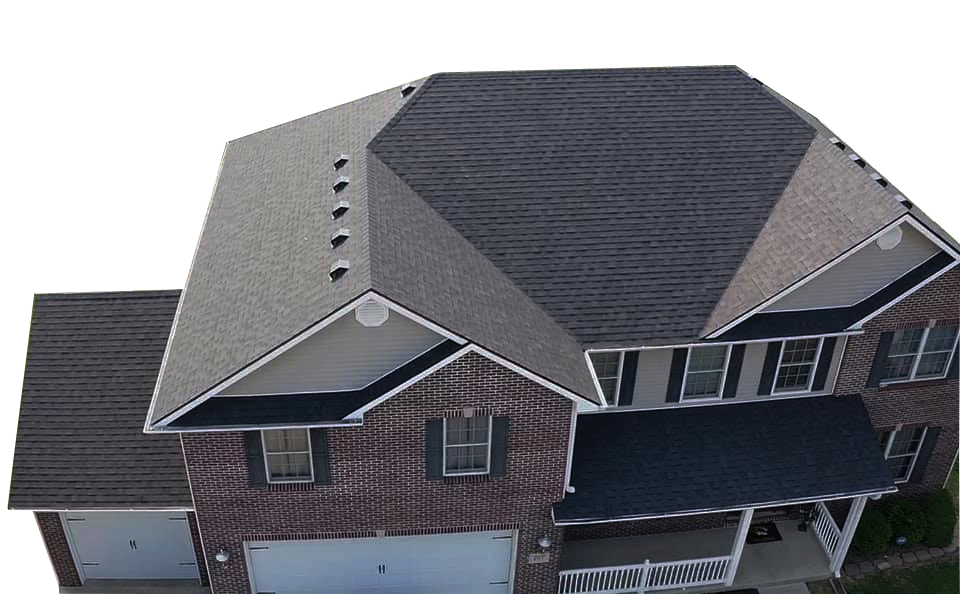 Thank you to everyone in the community who has had our backs and joined along the way. We thank you for recognizing the work we do and the blood sweat and tears that we pour into it each and every day. It is truly our pleasure to serve this community.